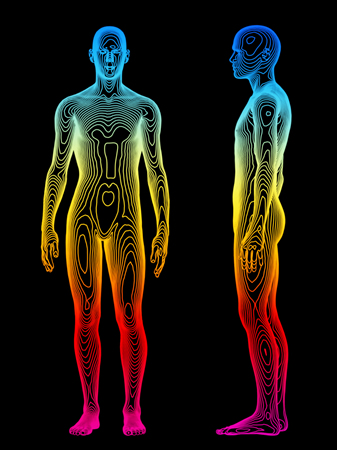 Thermography / Scoliosis
Thermography, also known as thermal imaging, has been used in medicine for the diagnosis of many disorders including neuropathic pain and nerve root disorders. This method is very helpful in showing areas of abnormality and arriving at a proper and accurate diagnosis.
Johnson Chiropractic provides this skillful technique to help identify and diagnose scoliosis in patients early on, helping to prevent severe deformity of the spine later in life. Thermographic examinations of the spine are simple and non-invasive.
Thermography is a well-known technique for the detection of breast cancer 3 - 10 years before seen radiographically. For more information, please visit www.breastthermography.com.
To receive more information about our thermography procedures in treating scoliosis, contact us today.